UN MONDO DI PASTA di Enrico Chiezzi
Siena
ALIMENTARI E BEVANDE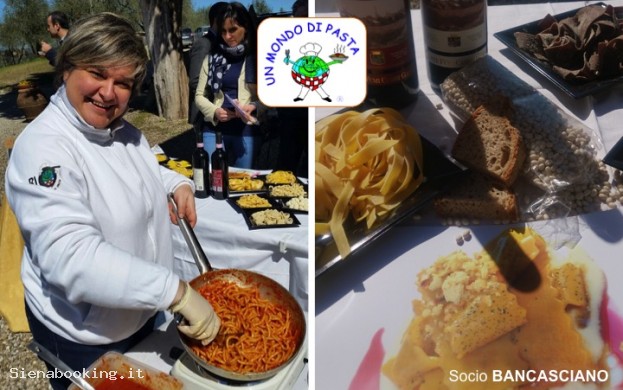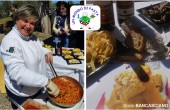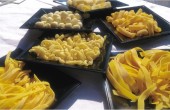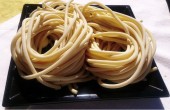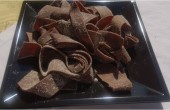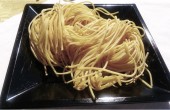 Henry and Barbara have created in 2002, "A World of Pasta", a fresh pasta laboratory. What guided them all these years is the desire to do things right, to try to excel in their work, while maintaining high quality of their products.

In "A World of Pasta" put the passion for food and good things. They merged two culinary traditions, the Tuscan and Abruzzo, to give the recipes of the past a modern touch but no upset them.

They have selected a number of high quality raw materials, to enhance the value of their products while maintaining contact with the territory, in fact you have to use eggs of hens, flour Tuscan ricotta local pastors selected. The vegetables are then selected fresh every morning depending on the season. In short, their motto is: "the passion for pasta."