DISTRIBUTORE ENI di Gentili e Parenti s.n.c.
Siena
AUTO, RIFORNIMENTI, RIPARAZIONI E RICAMBI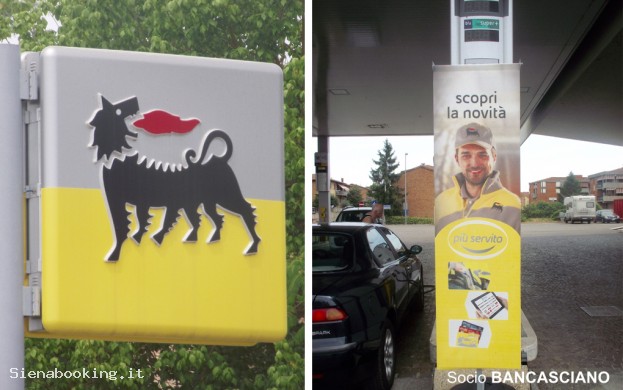 PHONE NUMBERS

DISTRIBUTORE ENI di Gentili e Parenti s.n.c.
53100 TAVERNE D'ARBIA, Via Principale, 12

Telephone 0577 364832
Fax 0577 365698


Business card (vCard)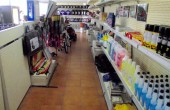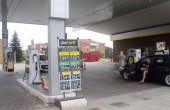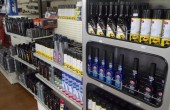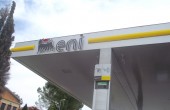 A large area of ​​service available to local motorists and travelers wishing avveturarsi between the Crete Senesi and get lost in a sea of ​​land, sparsely inhabited and the endless horizons.

The distributor Eni Taverne provides its customers with competence and kindness, a multitude of services that does not stop the possibility of supply for petrol, diesel and LPG, but a large assortment of spare parts for cars cosumabili.

In the big pitch, covered by a large canopy that provides shade in summer and winter, space is also a full-service facility and tire change.

For members Bancasciano plant operators, Gentili and Relatives, reserving special treatment by practicing the 40% discount on the purchase of tires and 5% of oil change and various accessories.