NATURA VERDE s.n.c. di Rossi Paola
Siena
FIORI, PIANTE E GIARDINAGGIO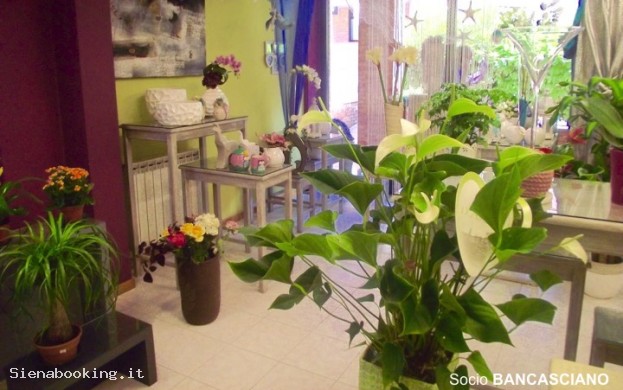 PHONE NUMBERS

NATURA VERDE s.n.c. di Rossi Paola
53100 TAVERNE D'ARBIA Strada delle Ropole, 30

Telephone 0577 365255
Fax 0577 365255
Mobile phone: 320 0832935
When: 9,00 - 13,00 e 16,00 - 20,00
Closed: Domenica pomeriggio e martedì

Website: http://www.naturaverdesi.it/


Business card (vCard)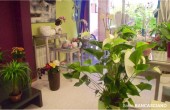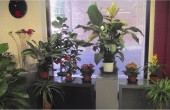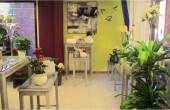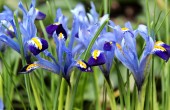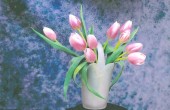 Paola Rossi invites you to visit his shop, where you can find creations and flower arrangements to suit any occasion.

GREEN NATURE offers its customers a vast assortment of piande flowers and potted or cut, suitable for making an always welcome gifts or decorate with style your home.

They also provide decorations for weddings, funeral decorations, flowers and compositions for anniversaries, baptisms and other religious holidays. In short, we will always find the right offer for you.

Paola, with his long experience and passion combined with a strong creativity, is always available for advice and tips designed to better meet your needs.