BROGI Foto Ottica
Siena
FOTO OTTICA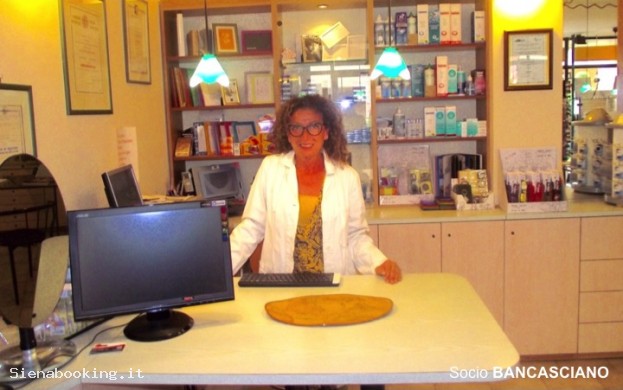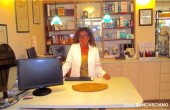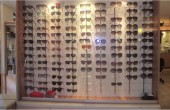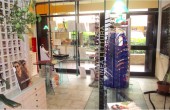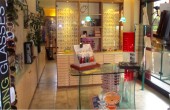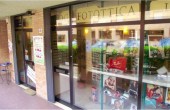 The optical Brogi has its roots in the territory of Siena since 1940 and the second store opened in 1997 and located in Taverne d'Arbia in Ropole Route 48/50, expands its professionalism and competence also in the area of ​​Crete Senesi .

Here you can find: ITALY
- A wide selection of eyeglasses and sunglasses of the best brands of - Contact lenses for all needs
- Passport photos for immediate delivery and at home
- Development and printing digital photo and not in any format and from any support.

We also offer many free services including: ITALY
- Measurement of computerized view
- Application contact lenses
- Parking in front of and near the shop.