GROUPAMA ASSICURAZIONI di Alessandro Ceccarelli
Siena
BANCHE, ASSICURAZIONI E FINANZA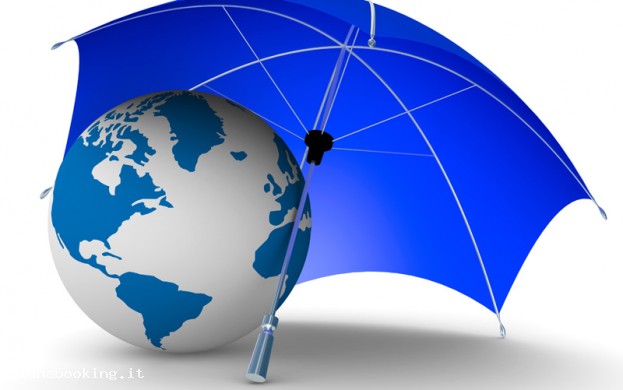 Groupama Insurance S.p.A. is the Italian subsidiary of Groupama, an insurance and banking group source mutualistic and European dimension. Represents the first market of the group abroad.

Whatever happens to you we are there Groupama Insurance is really close to its customers which provides care, support and consultancy specializing in insurance, financial and social security. With Groupama Insurance're happy, in good company, because we are a reliable presence at your side that guarantees protection to your world: home, business, car, health, life and pension.

A network of more than a thousand agents ensures maximum proximity and openness to dialogue, in a perspective of clarity and transparency necessary to provide continuity and substance to the relationship of trust established with our 1.7 million customers.